Our Orchestra did a phenomenal job representing Cathey this weekend. Thank you, Ms. Martinez and Mr. Luna for leading our students to success.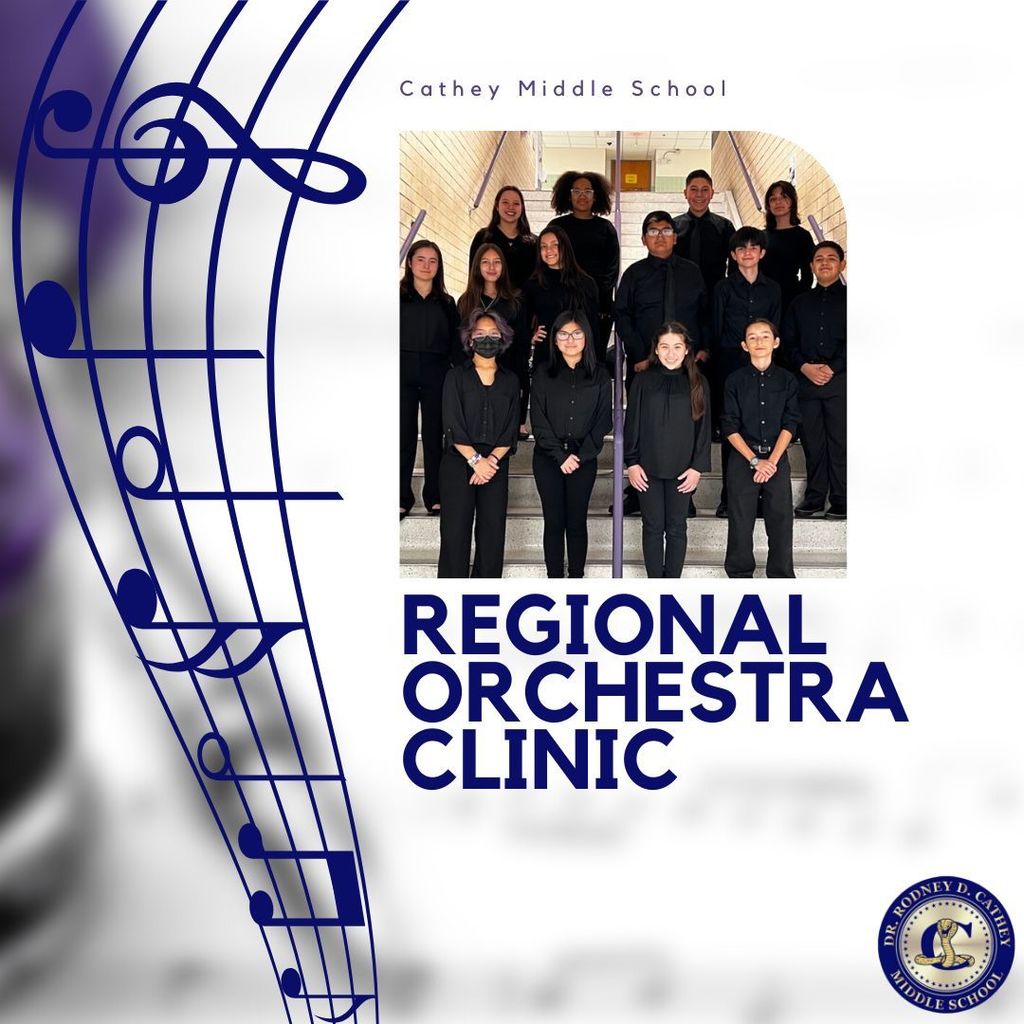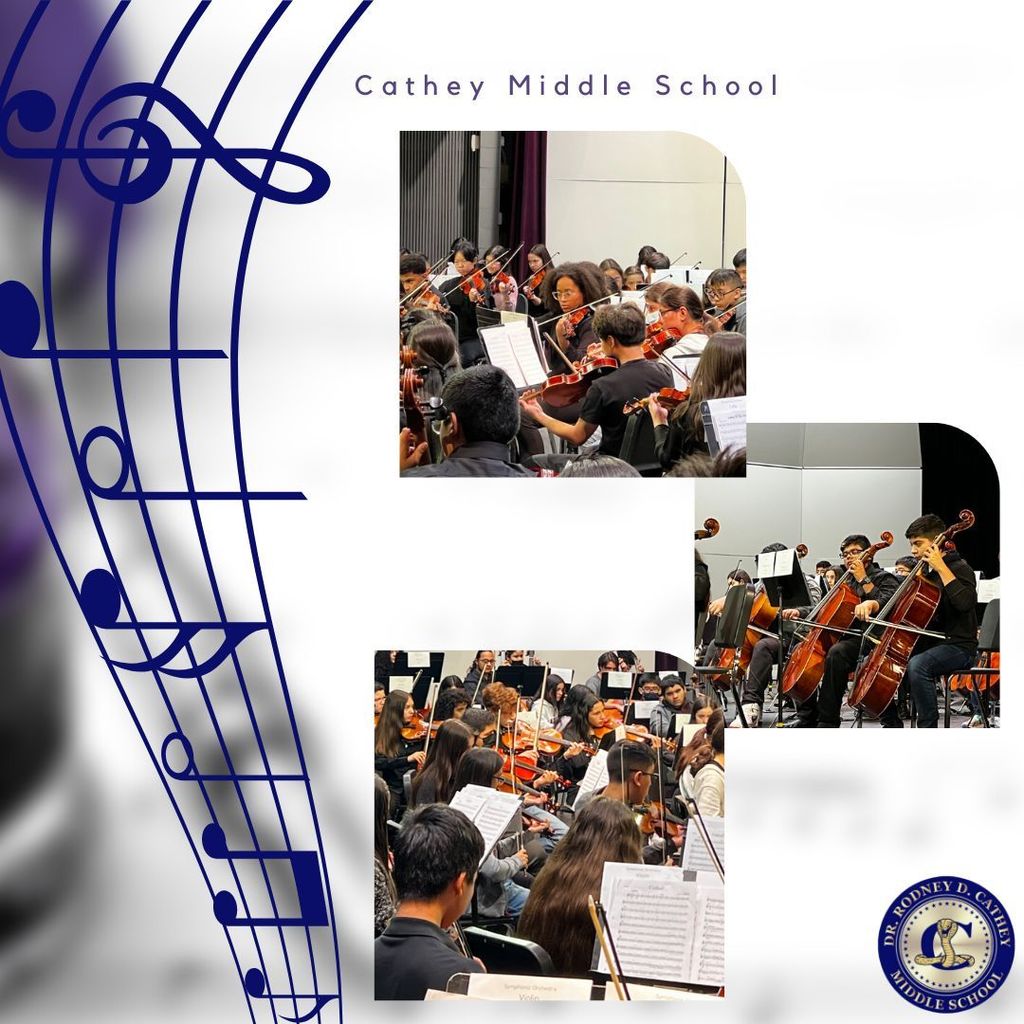 Attention parents and students, beginning on Monday, November 28th Cathey library will be hosting an after-school Study Hall daily from 4:30-5:30. Students are invited to utilize this time to finish projects, homework, or assignments due.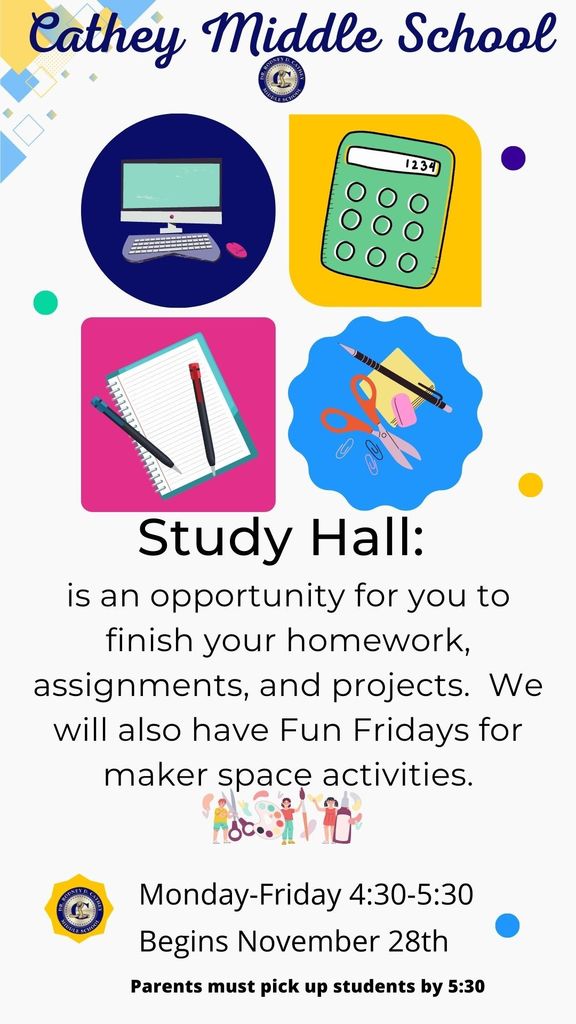 We would like to congratulate Ben Munoz on a great job!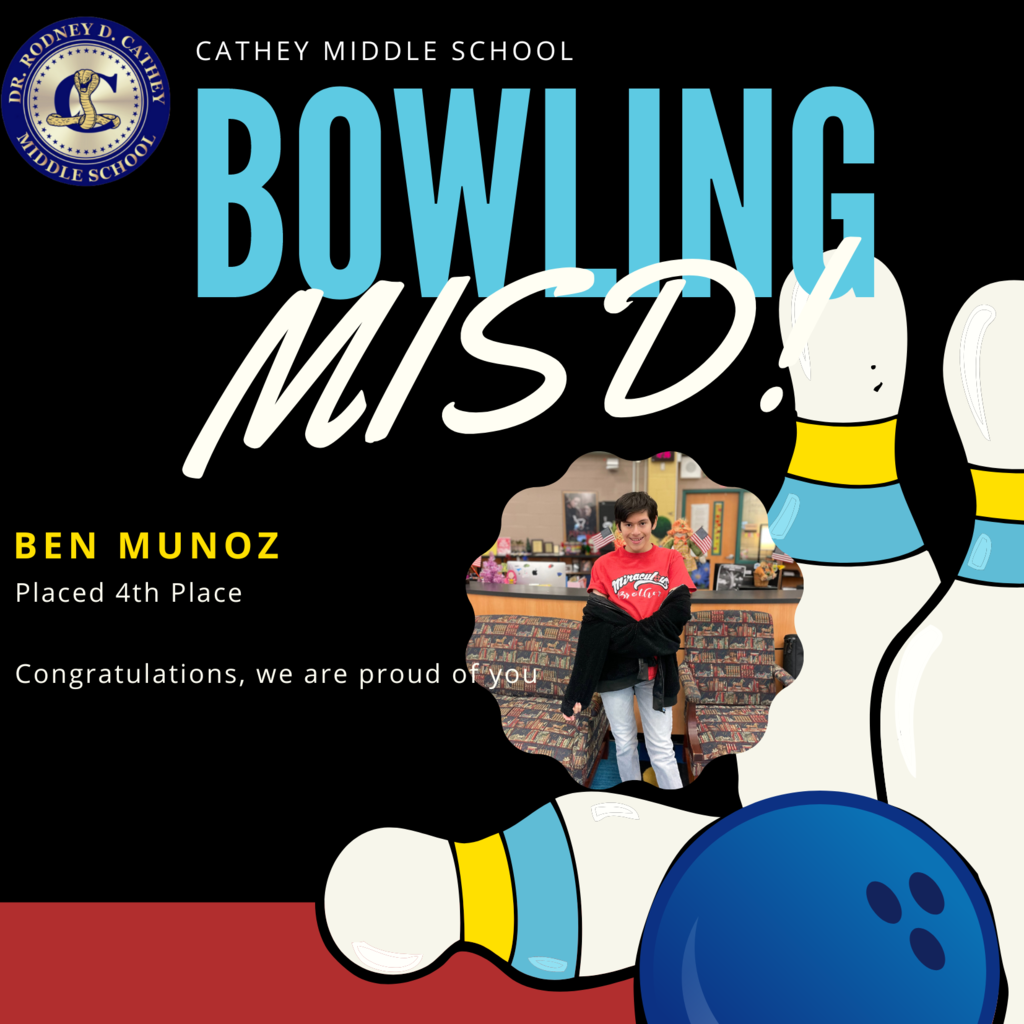 Say "aloha/hello to EQ week Emotional Intelligence Week: Self-Awareness- Hawaiian Day Self-awareness is understanding ourselves and others. #AllIn #CobraPride #GreatnessStartsHere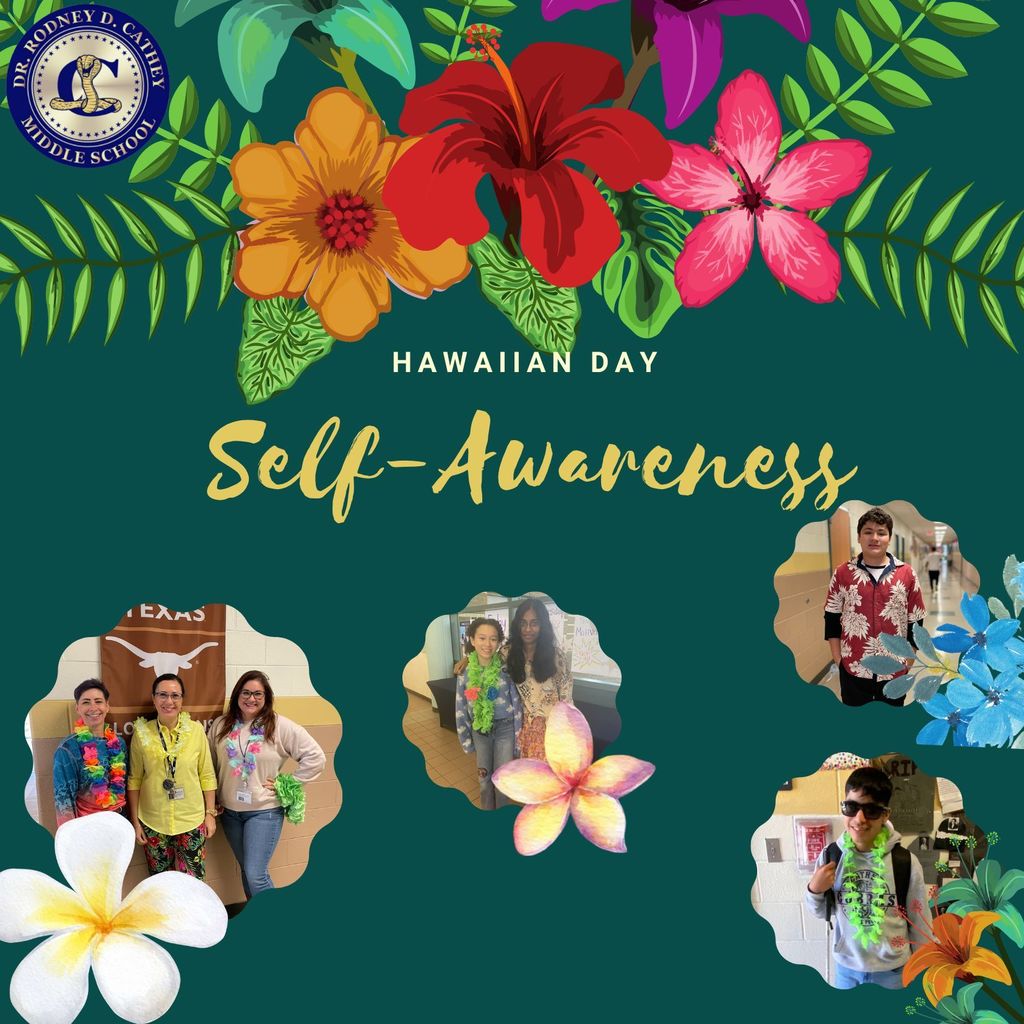 Attention students, if you have been reading the Battle of the Books collection please remember your reflections are due this Friday.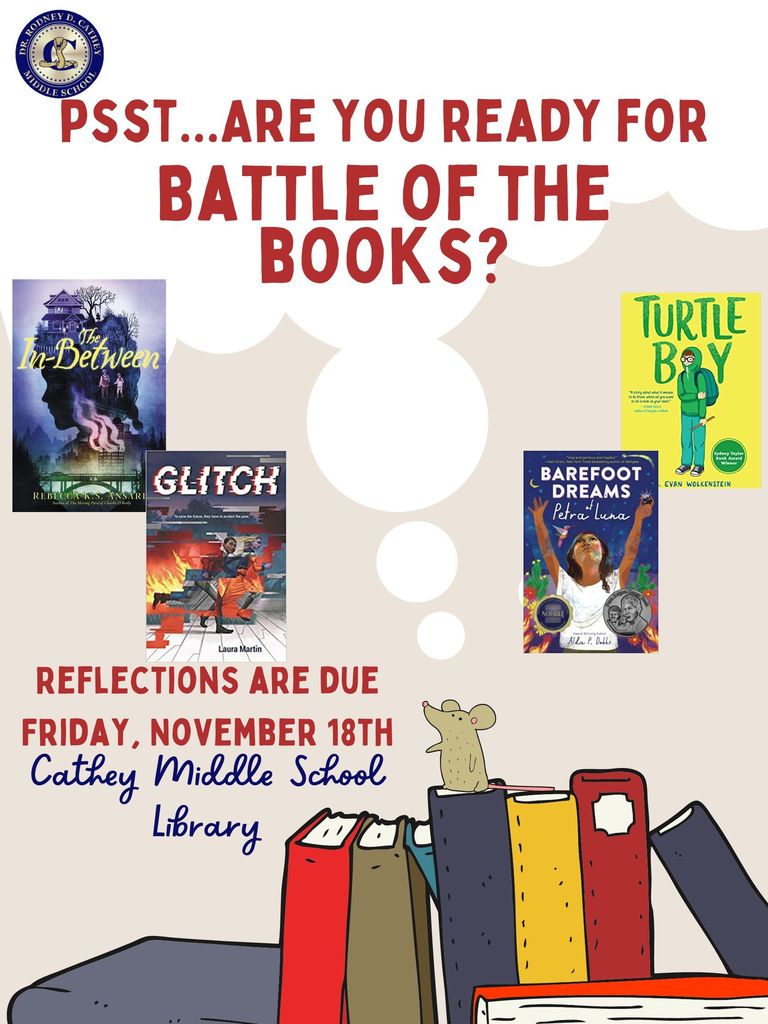 Today we hosted our annual Veterans Day assembly. Cathey Middle School was honored to have many of our students' family members join us. Please visit our recorded live stream from today's assembly.
https://youtu.be/VaVdt5KhXKM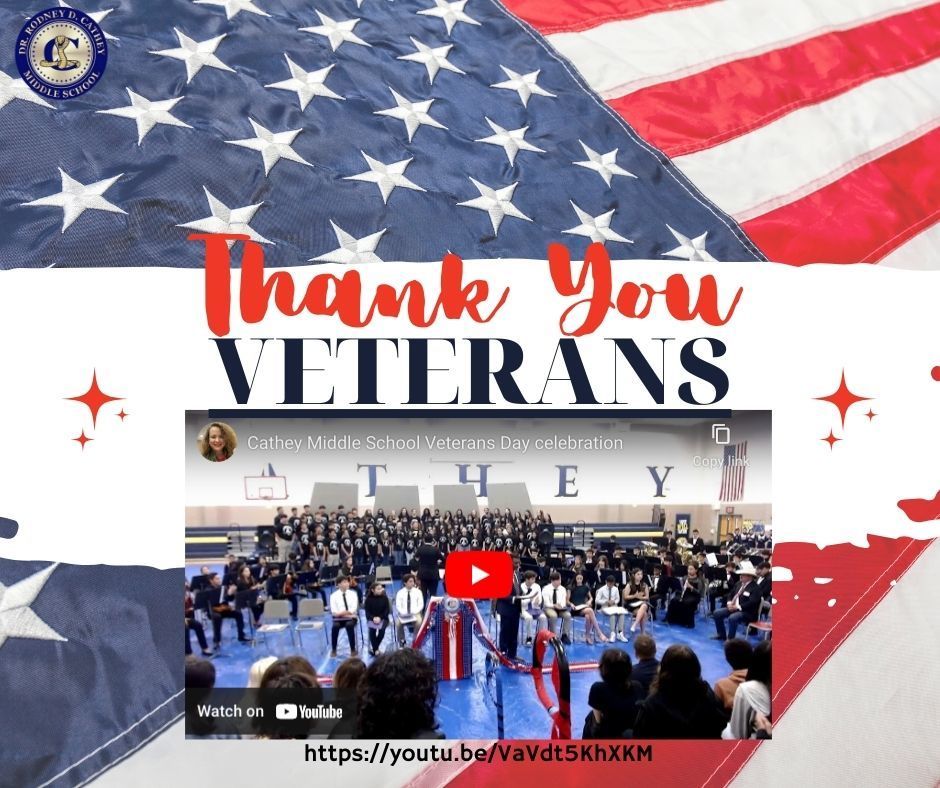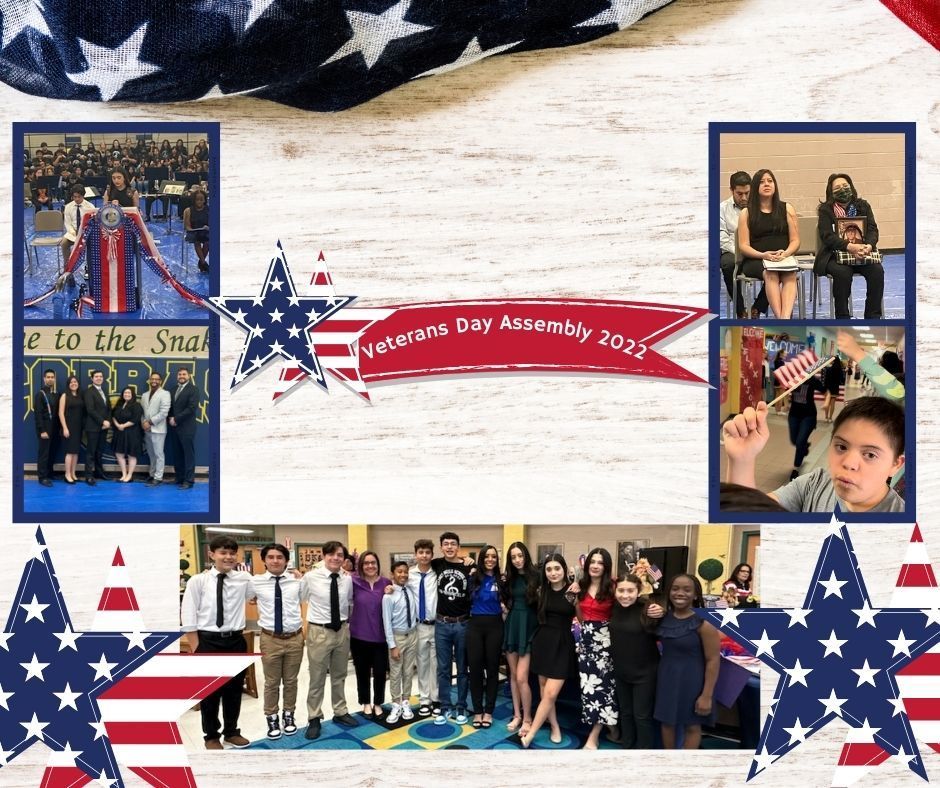 In observance of Veterans Day, the Boys & Girls Club will not be hosting its after-school program. Please make arrangements to pick up your student.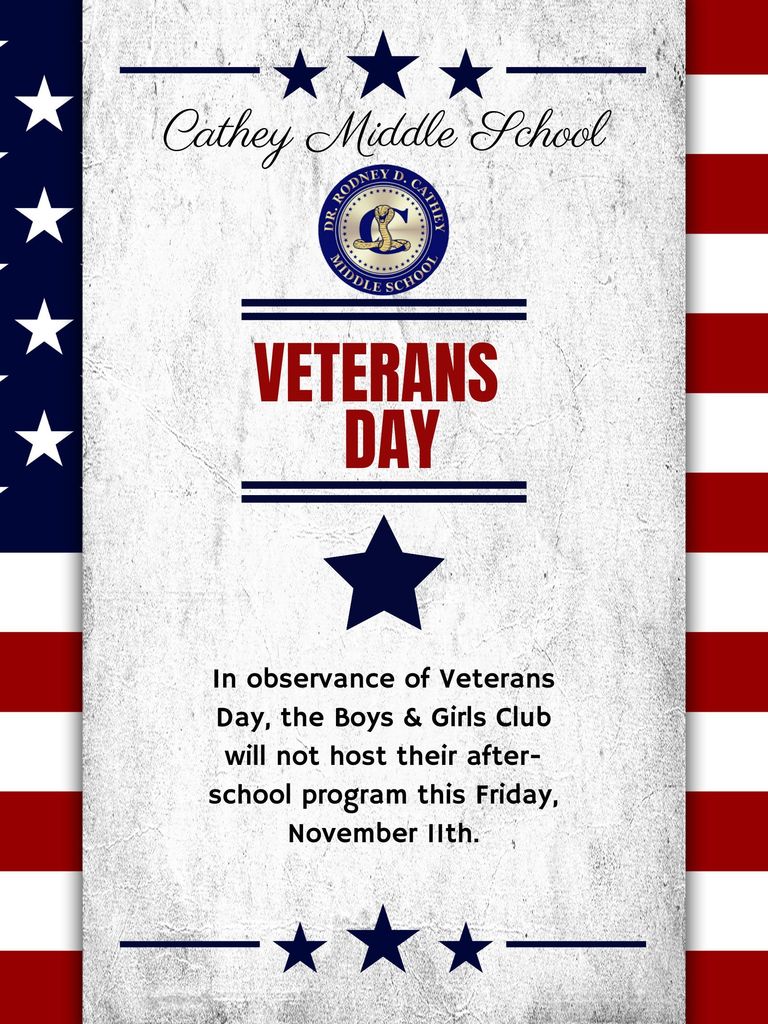 Officer Avila will be presenting on November 8th at 5:30 P.M. at Cathey Middle School cafeteria on Social Media Safety and Awareness. Please join us.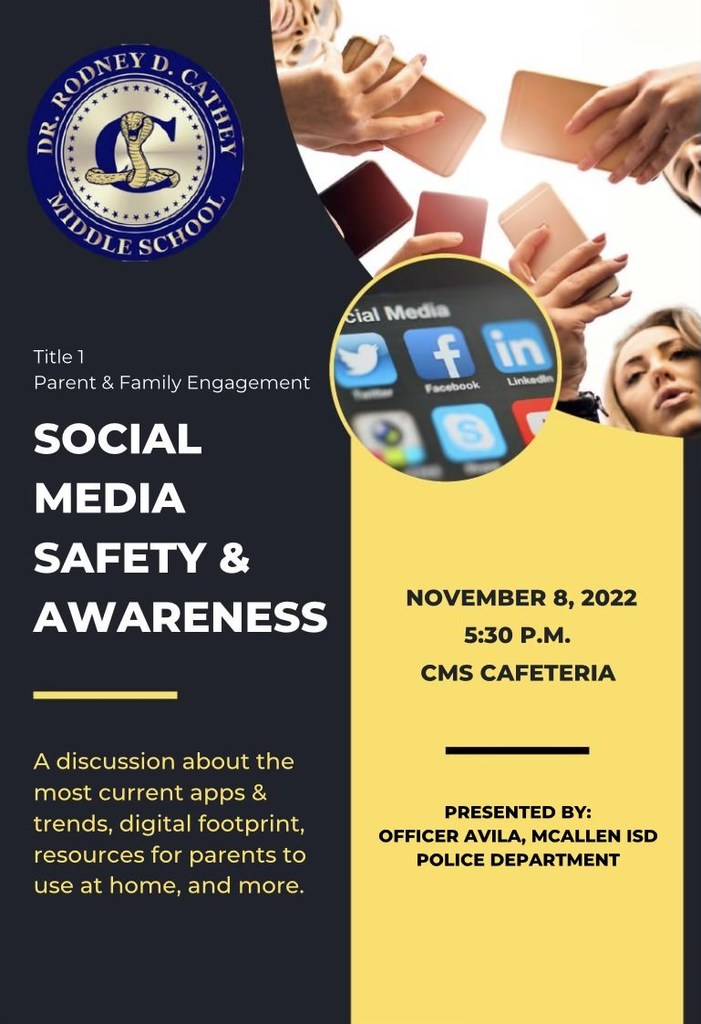 Hello, Cathey community! Mrs. Sanjuanita Varela, an educator for 12 years, has joined our Cathey Cobras team as our School Improvement Facilitator. She has served as a classroom teacher, EL, LLI, Instructional Coach, and Administrator for McAllen ISD. Mrs. Varela received a Bachelor's in Education and a Master's in Bilingual Education from UTPA in 2008. She was an Honors graduate with a 4.0 GPA. She would later earn her principalship degree and join our McAllen ISD family as an administrator. Mrs. Varela enjoys reading, watching sports, traveling, and spending time with family and friends. She believes in enjoying life by being of service to others. Welcome, Mrs. Varela! #ALLIN
Cathey teachers helped promote literacy by dressing up as a story book character.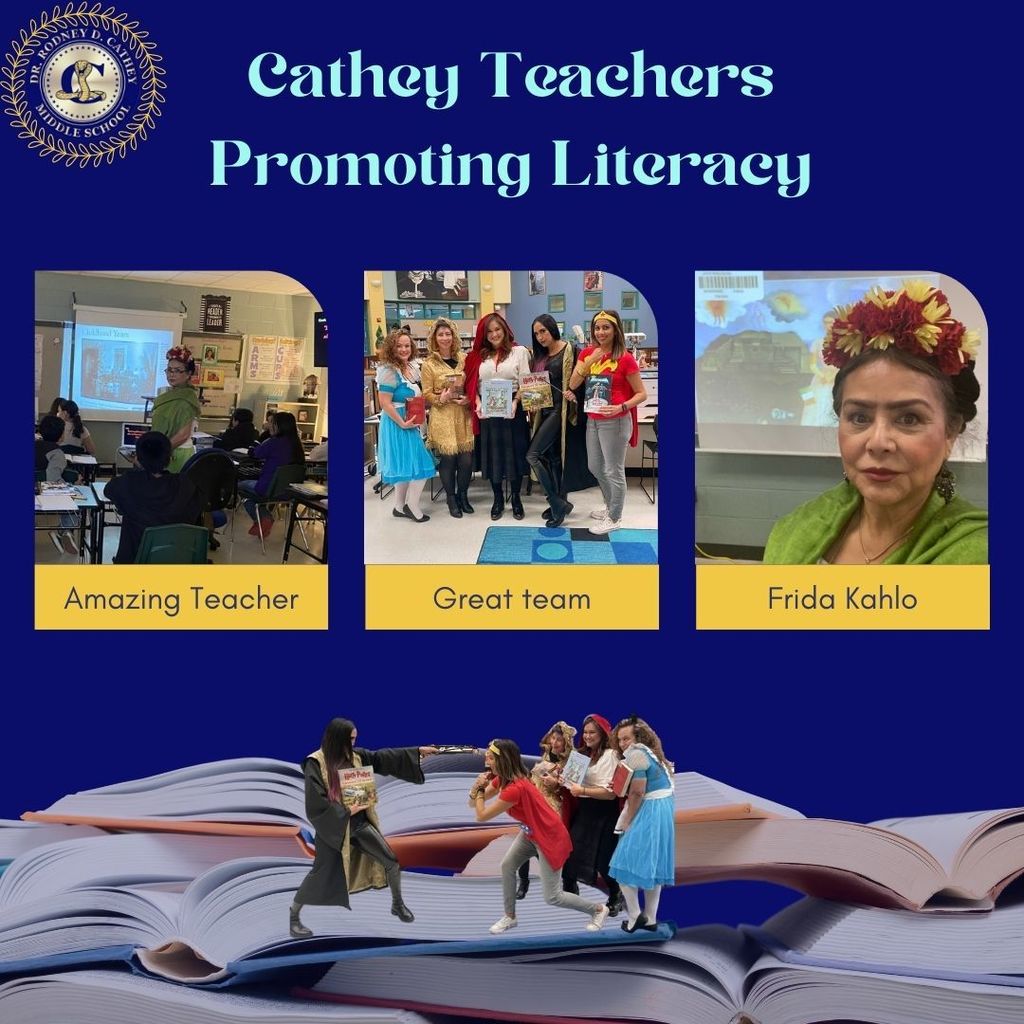 McAllen IS is hosting its 2nd annual Elevate Girls Basketball camp on November 2nd. For more information please see the attached flyer.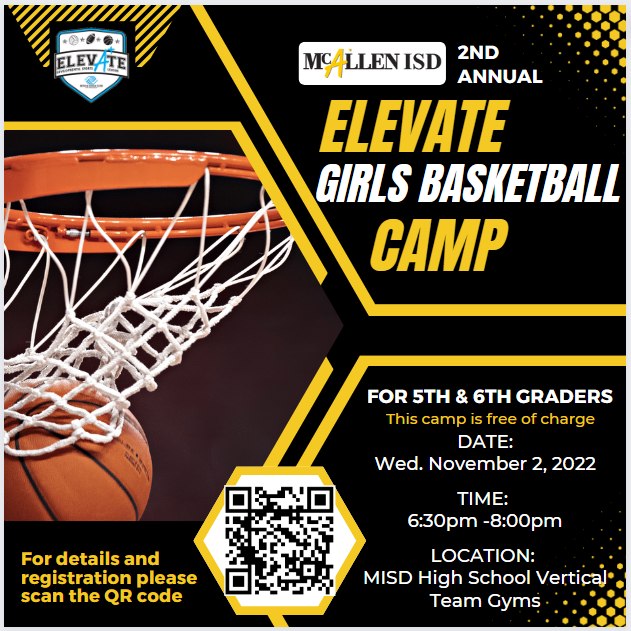 McAllen ISD is hosting it's 1st Annual Elevate Boys Soccer Camp will be held on Nov 1st for all 6th-grade boys. For more information please see the attached flyer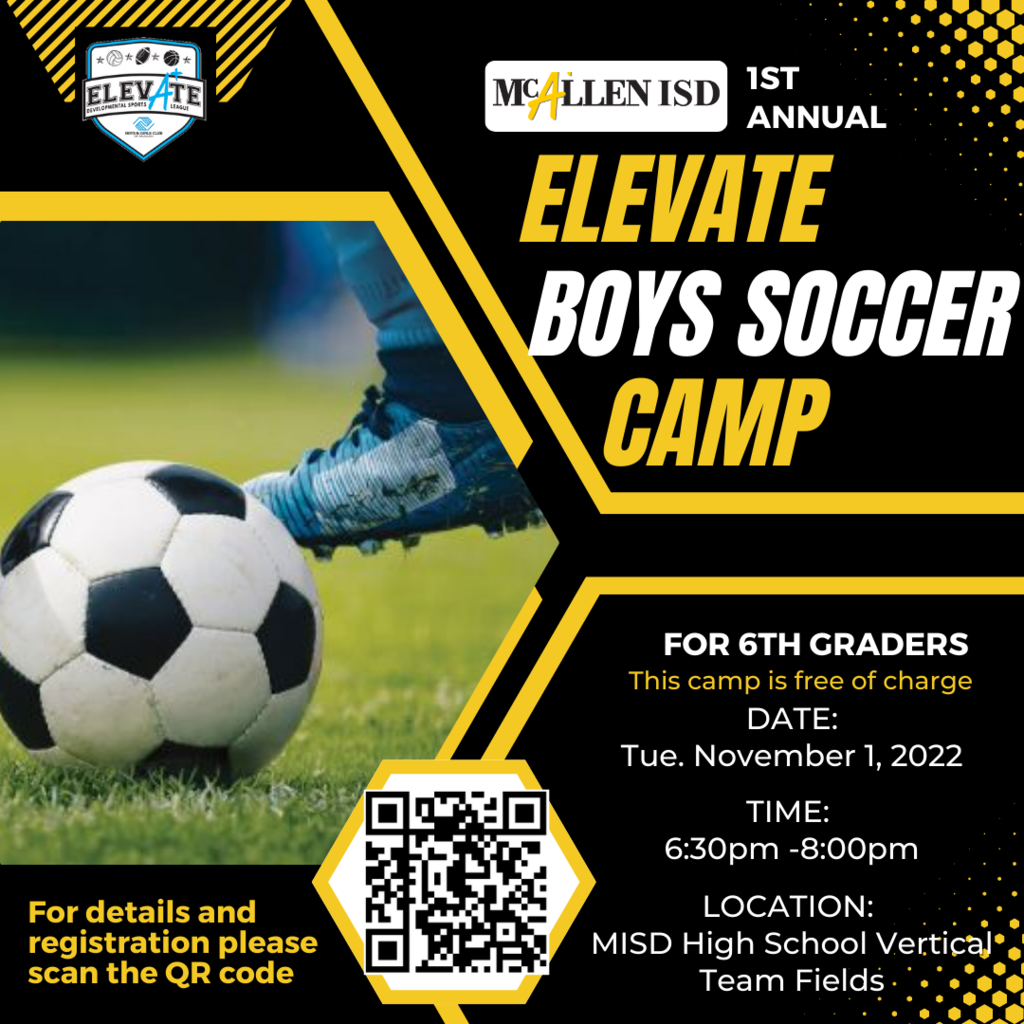 Attention 6th graders Elevate Sports League of McAllen is hosting registration for Girls' Basketball and Boys' Soccer. Registration begins October 24th and ends November 4th. Please see the attached flyer for more information.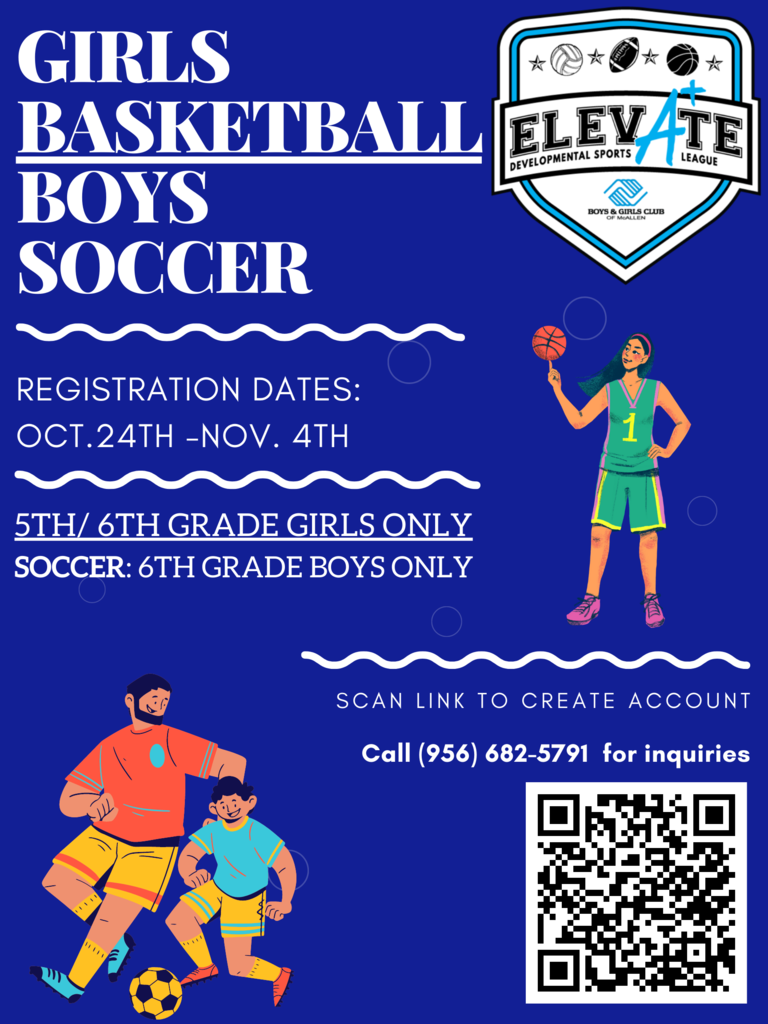 Help bring awareness and "Say No to Drugs" For Red Ribbon Week our counseling department and student council have organized themed days. We look forward to seeing all of our students participate. #ALLIN #GreatnessStartsHere @McallenISD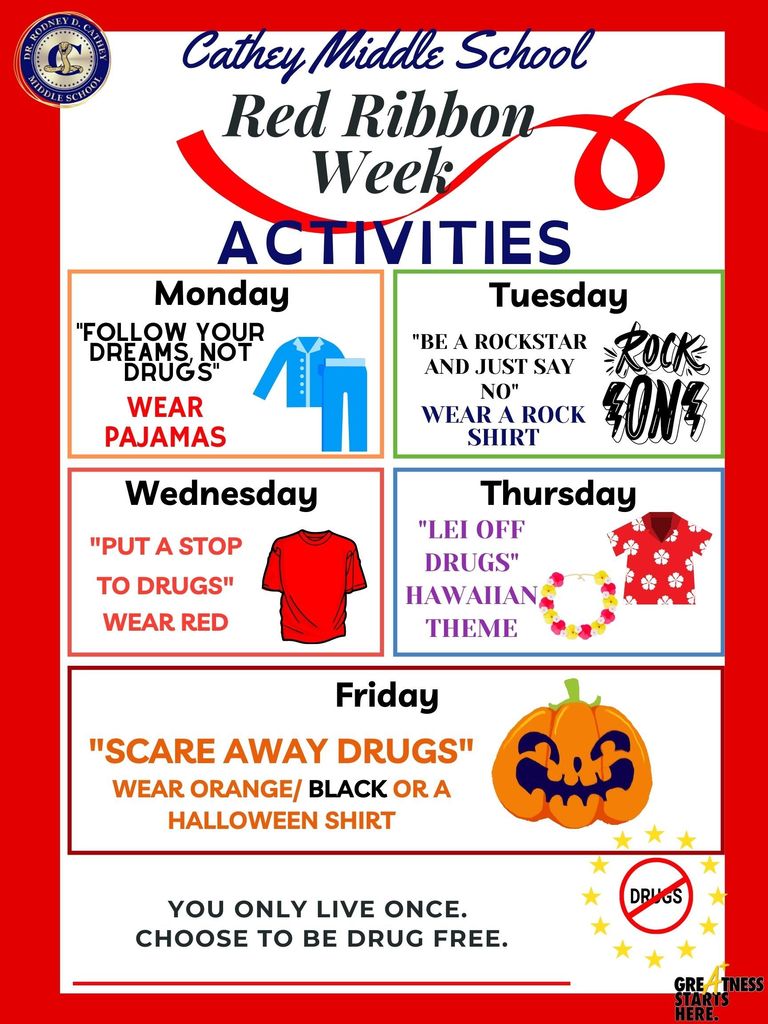 Students and staff "Rocking their Socks." #ALLIN #GreatnessStartsHere @McallenISD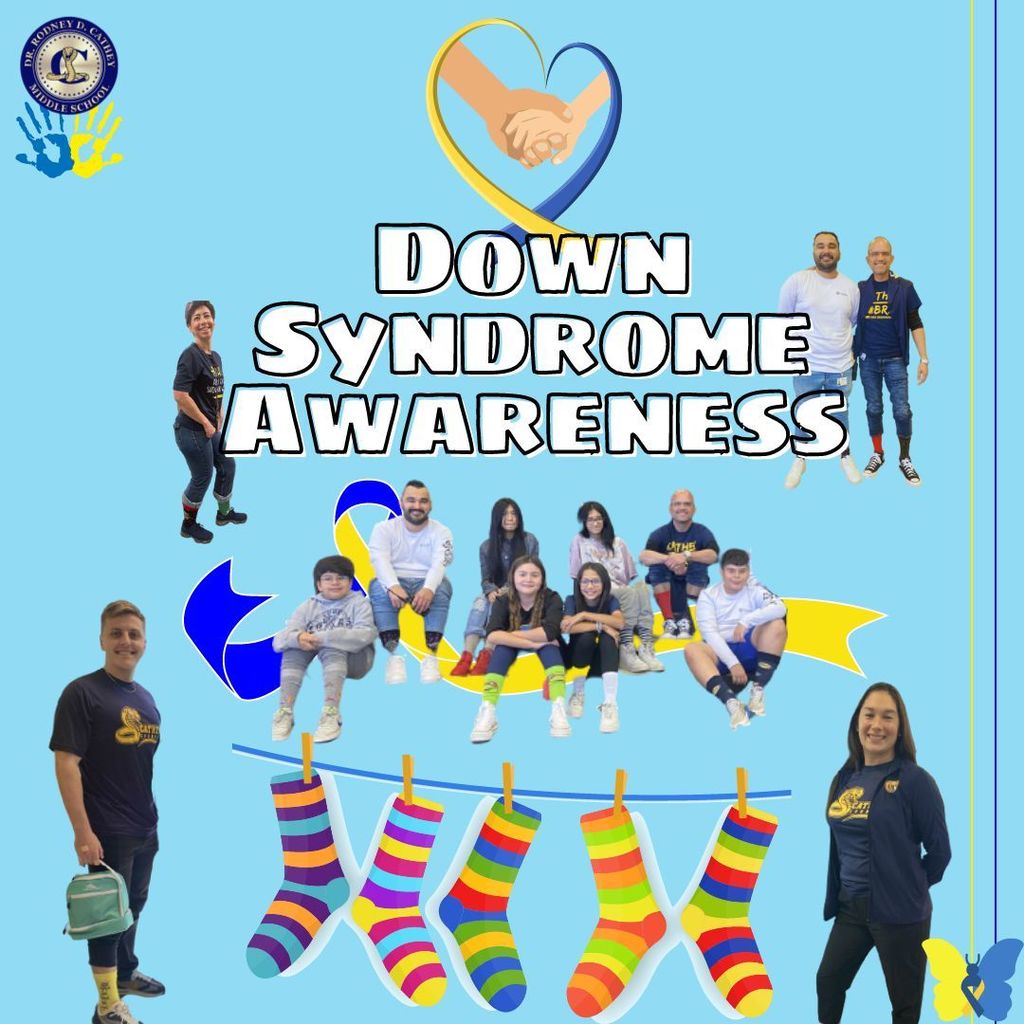 We had a great turnout at this morning's FCA meeting.
Happy Boss's Day Mr. Herrera. We appreciate you. @McAllenISD #DistrictOfChampions#CobraPride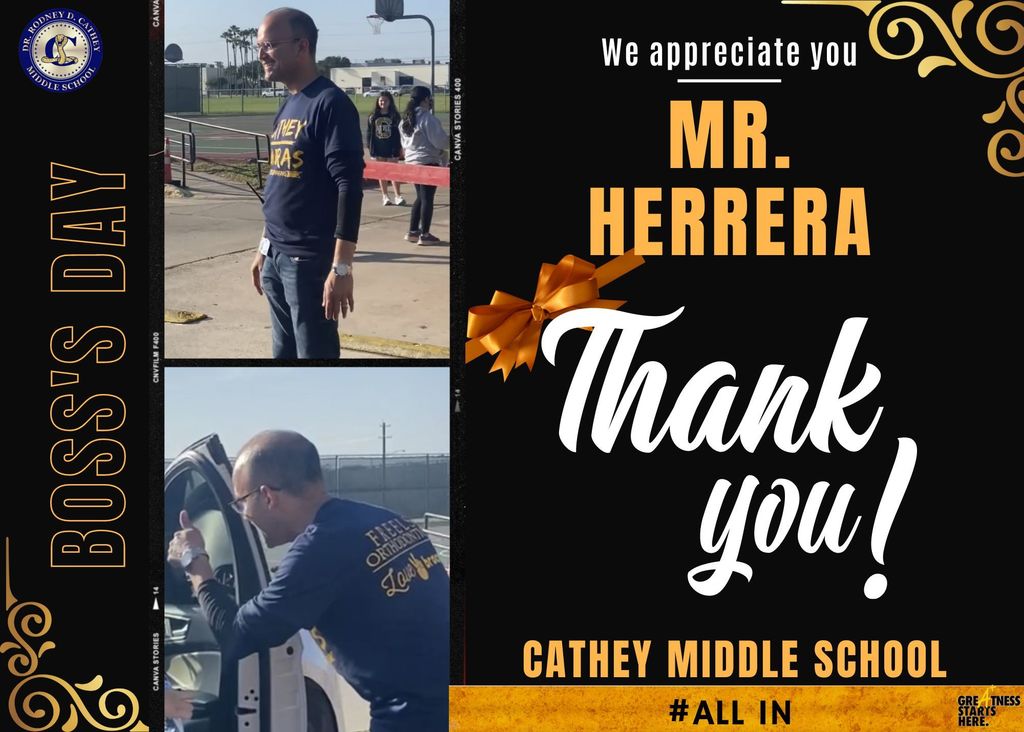 Happy Boss's Day Mr. Herrera. Thank you for leading by example and showing us what all in is. @McAllenISD #DistrictOfChampions#CobraPride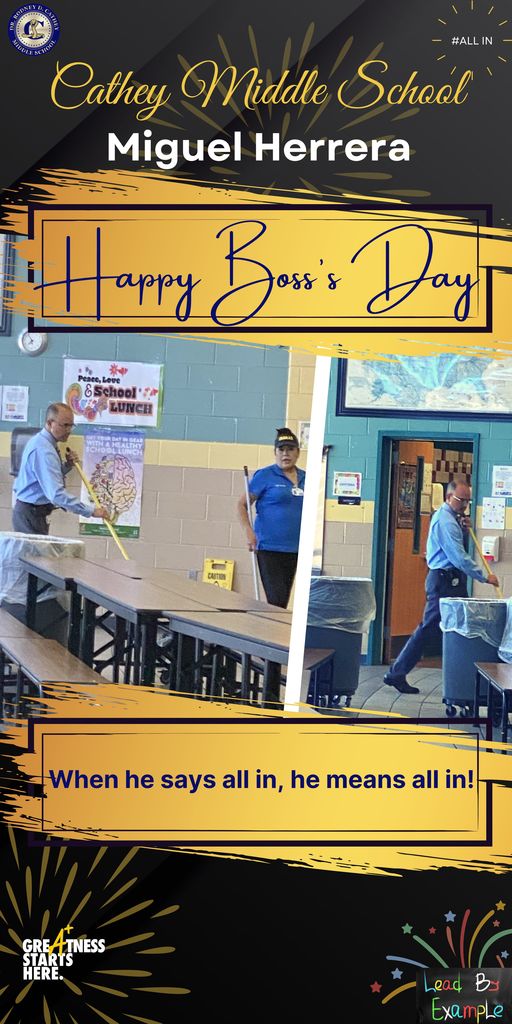 This week we celebrate our Cafeteria staff who keep us all nourished and well feed. As part of National School Lunch Week please help us recognize our hard-working staff.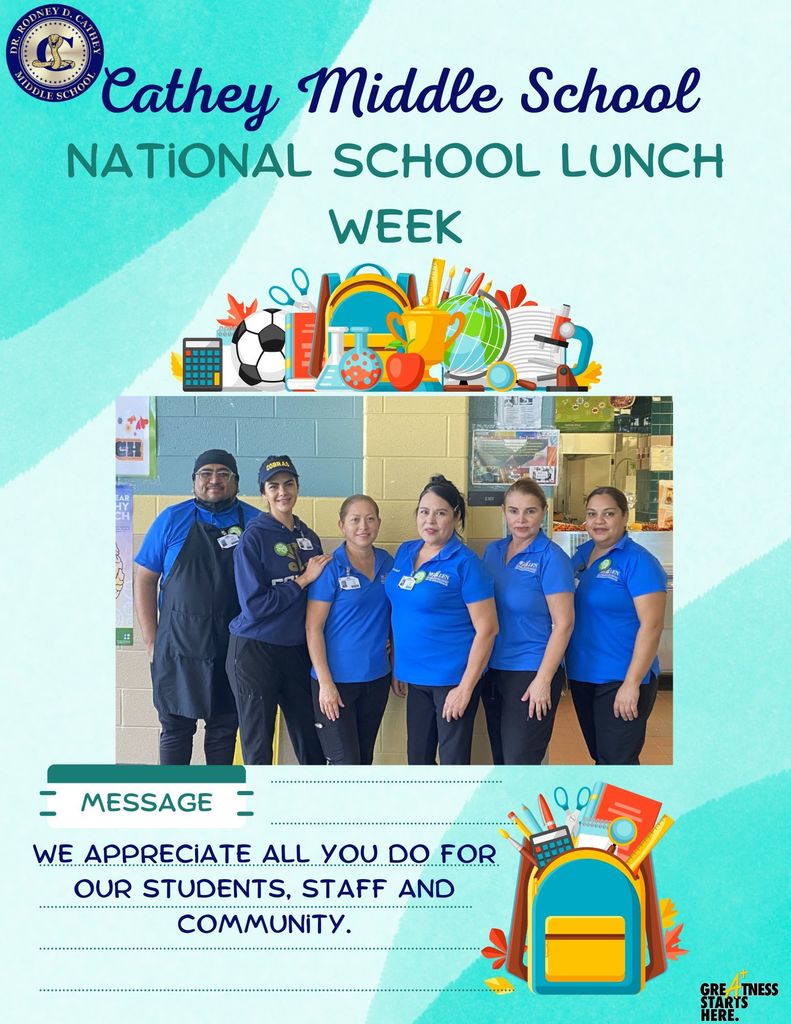 Join us at the McAllen Creative Incubator (Old McAllen Library). The exhibit will be open from October 7th until October 24th. "Free Admission"!!!