Cathey Middle School presents the Cathey Orchestra Winter concert. We look forward to seeing all of you here! 🎻🎶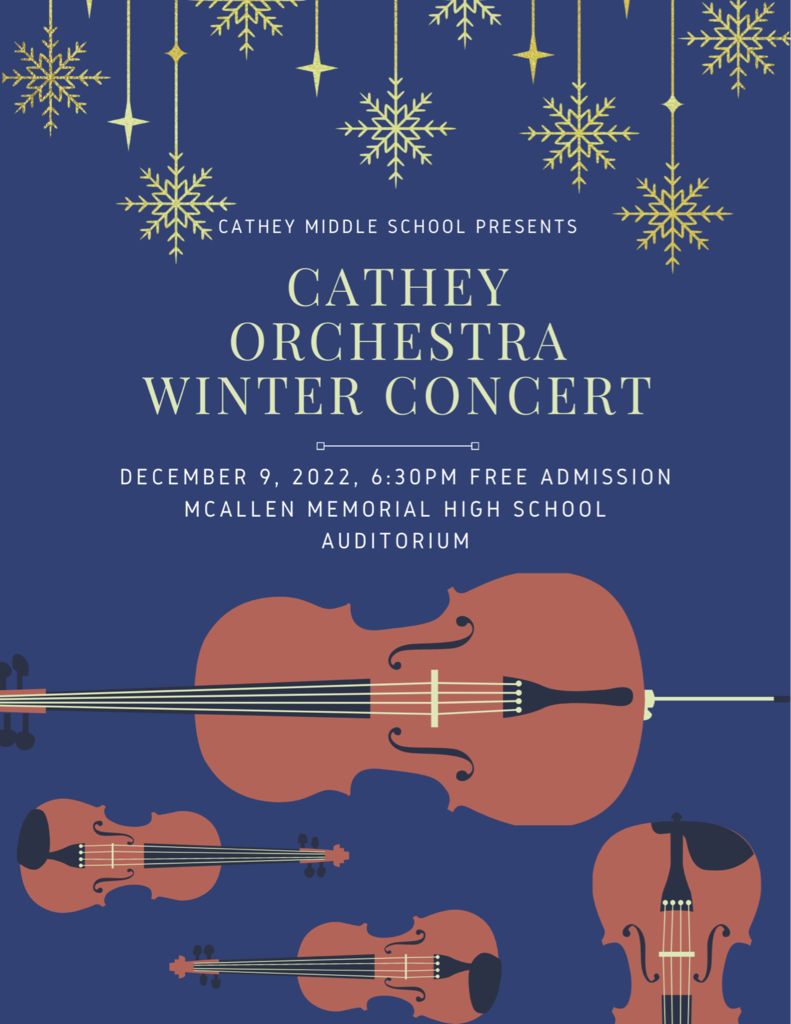 Join Student Council in celebrating "12 Days of Christmas"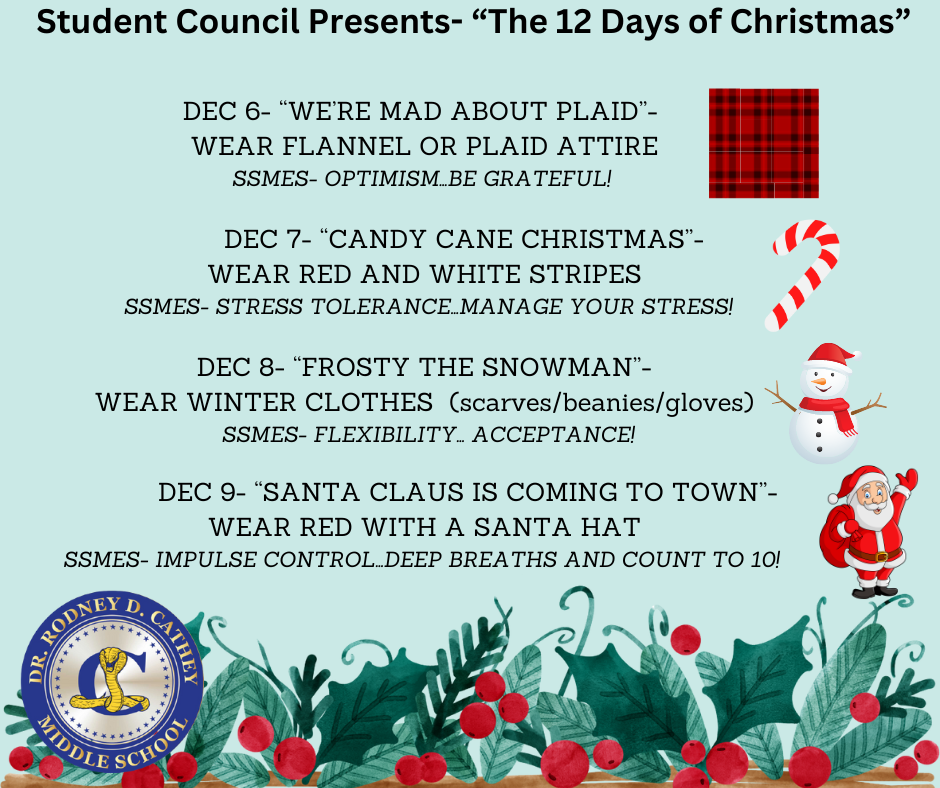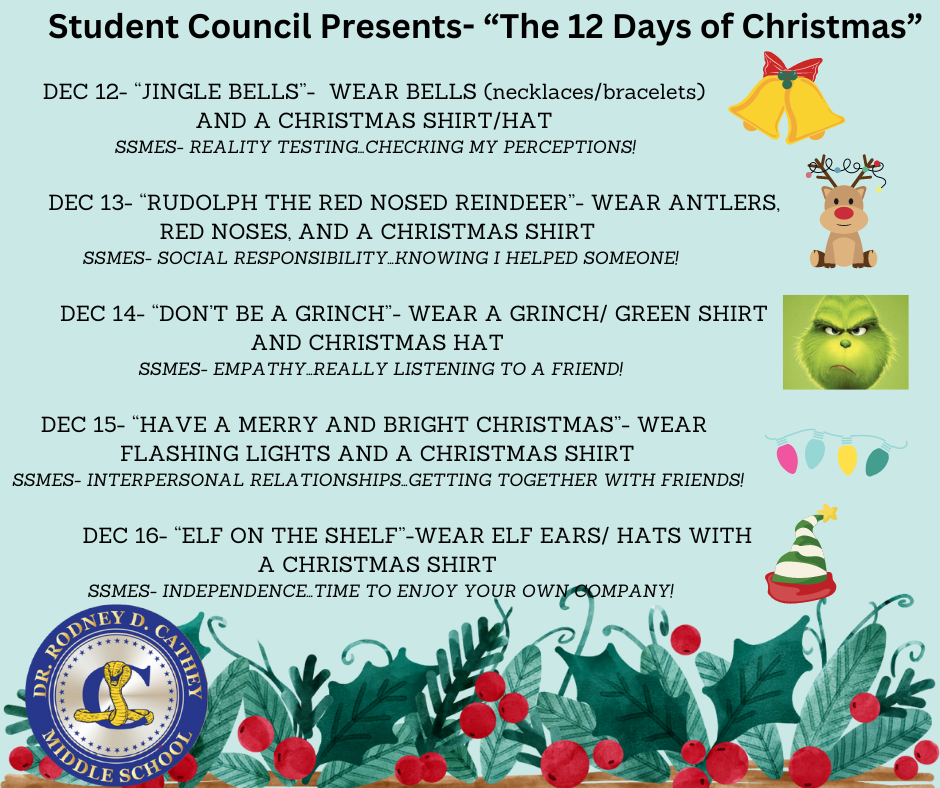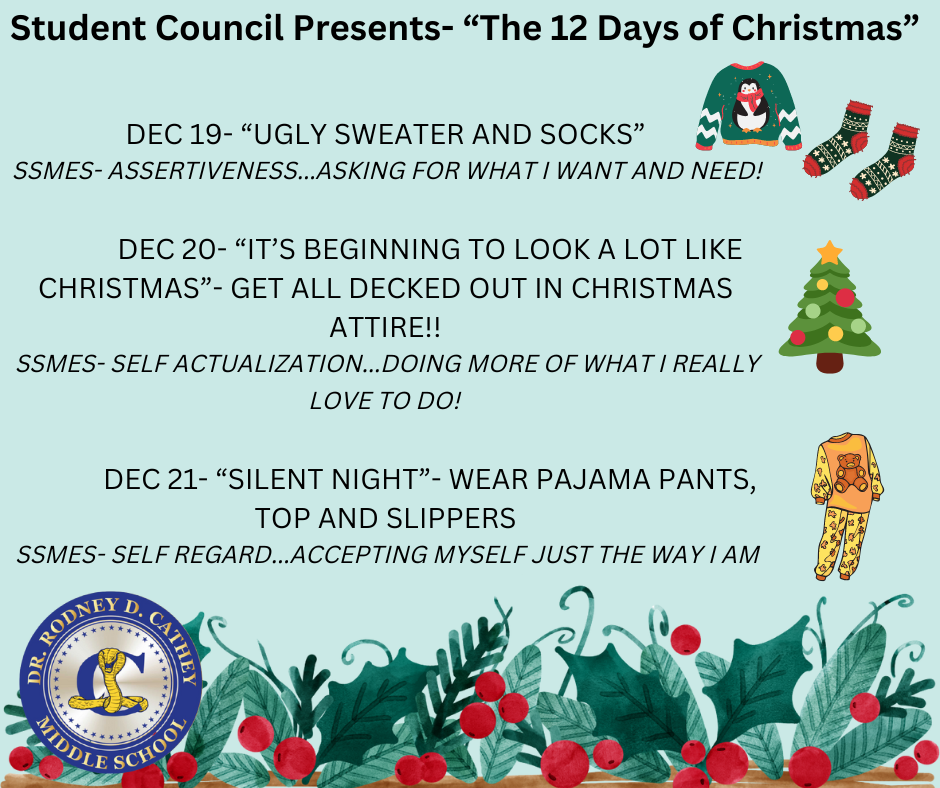 Cathey Middle School will be hosting its Spelling Bee on December 15th. If your son/daughter is interested in participating please scan the QR code provided.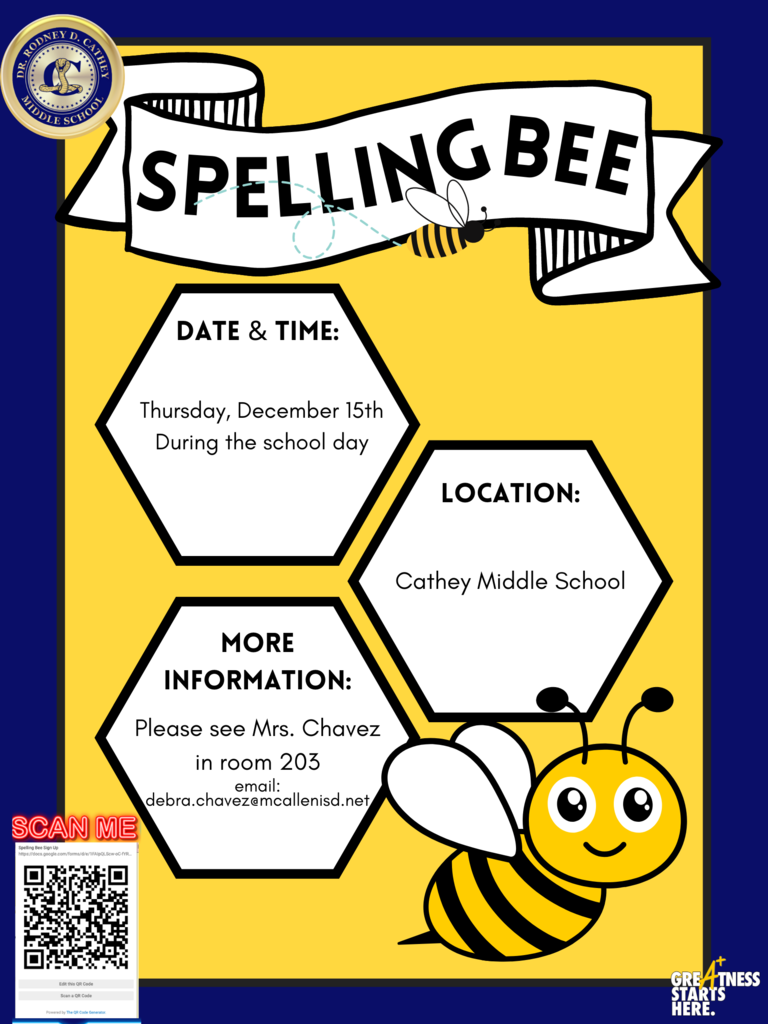 Spread some holiday cheer!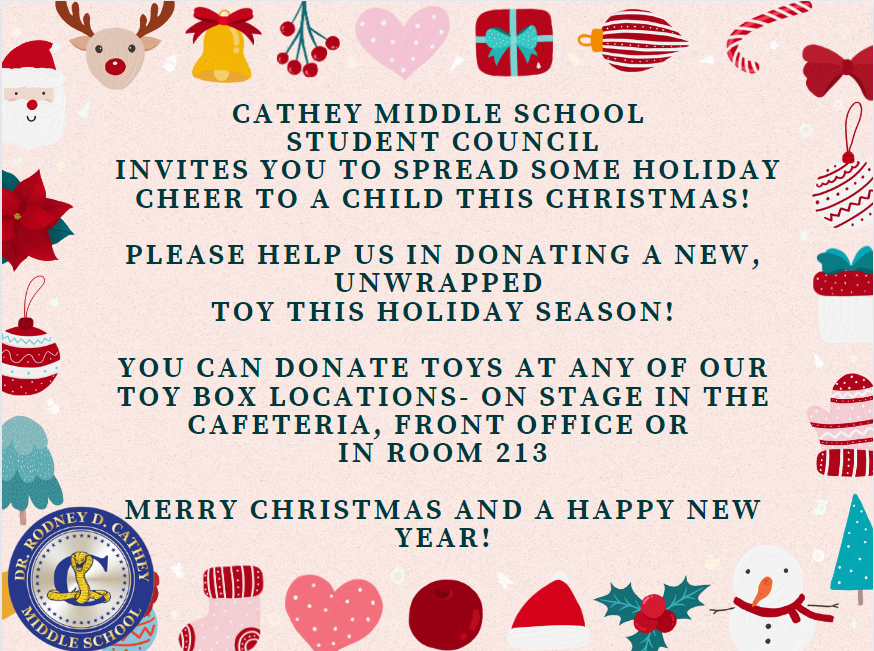 The Cathey Middle School Art Department is cordially inviting you to their third "Winter Art Show". The art show will be held on Wed., Dec. 7th from 5:30-6:30 p.m. in the Library. It will showcase the incredible talents of some of our 6th, 7th, and 8th-grade art students.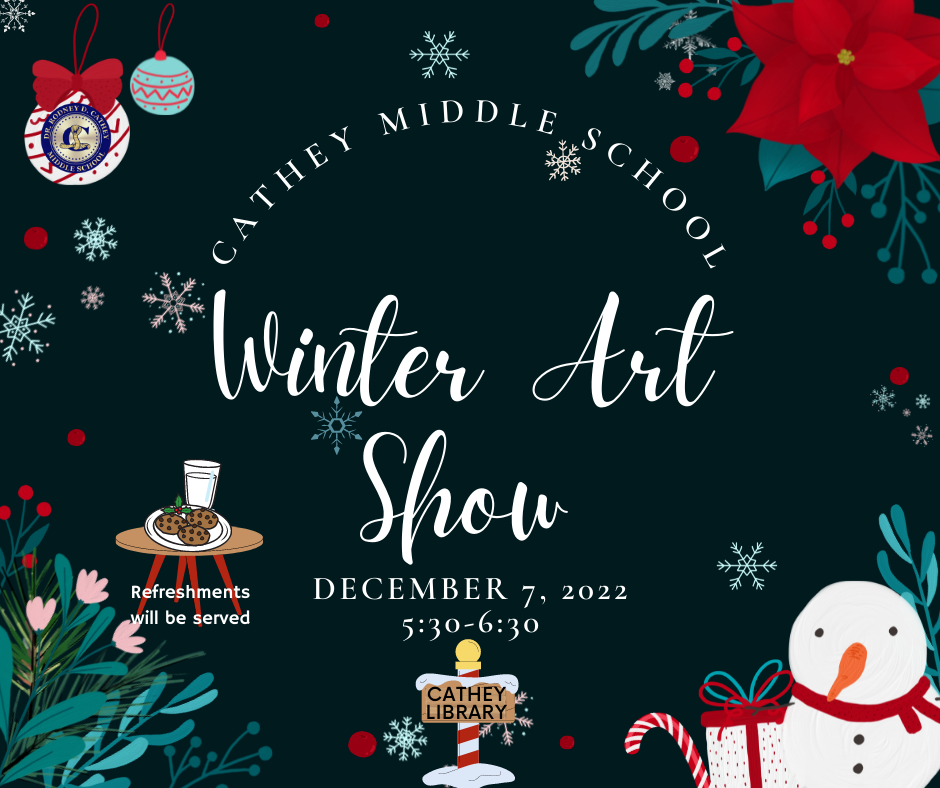 Applications for Gifted and Talented Referrals are open to parents, teachers, and students. Referrals are accepted for 6th - 8th-grade students. Applications must be submitted to your child's counselor by December 16th.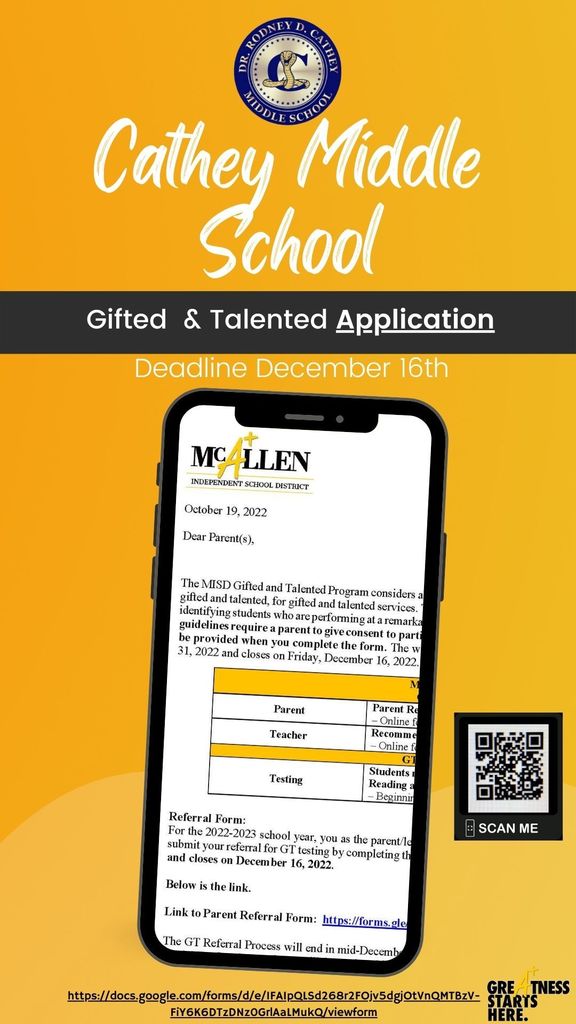 Are you the parent of a current 8th or 9th grader? Would you like to know how your child can earn their core college hours from UTRGV while in high school for FREE? That's a savings of almost $24,000. If so, make plans to attend one of our informational sessions and learn all about the McAllen ISD-UTRGV Collegiate Academy.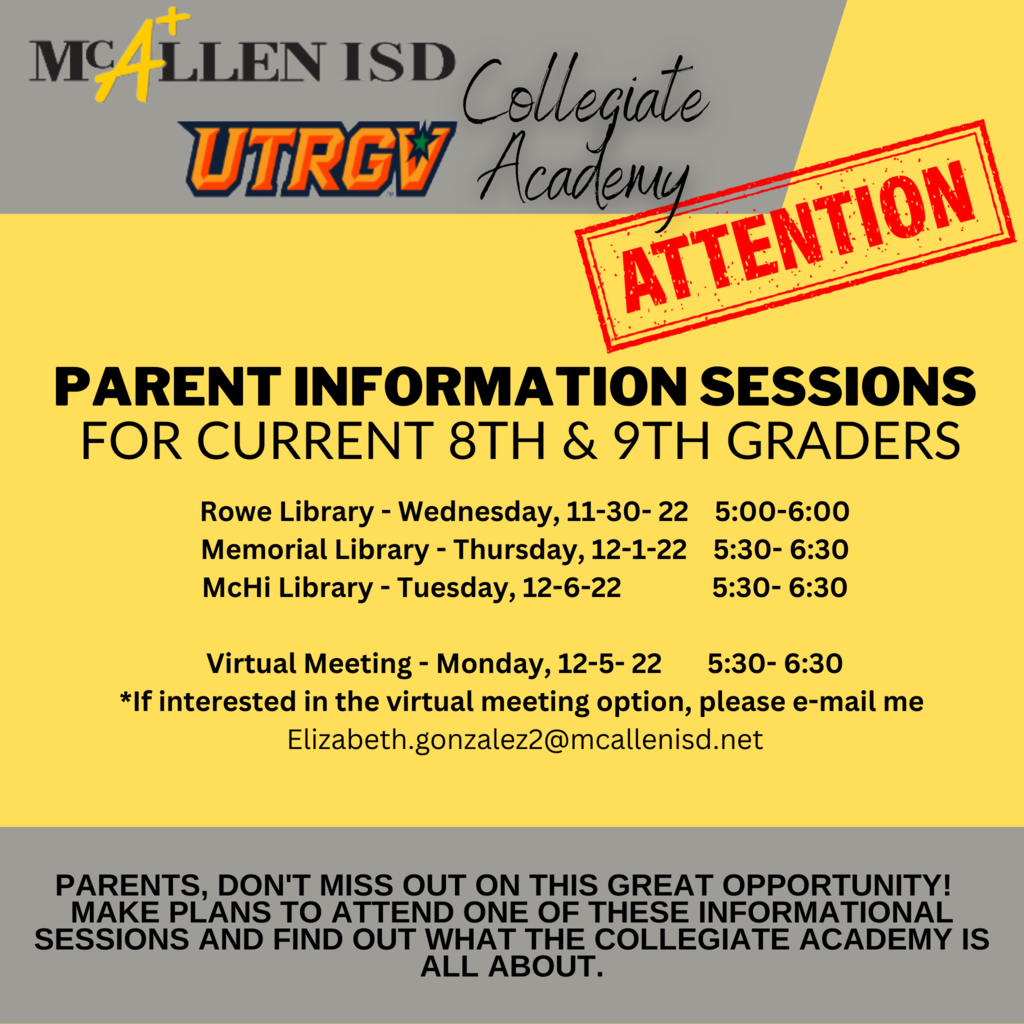 Donuts for the Day! Thank you, PTO for rewarding our students for their hard work for the 2nd six weeks. We appreciate your support.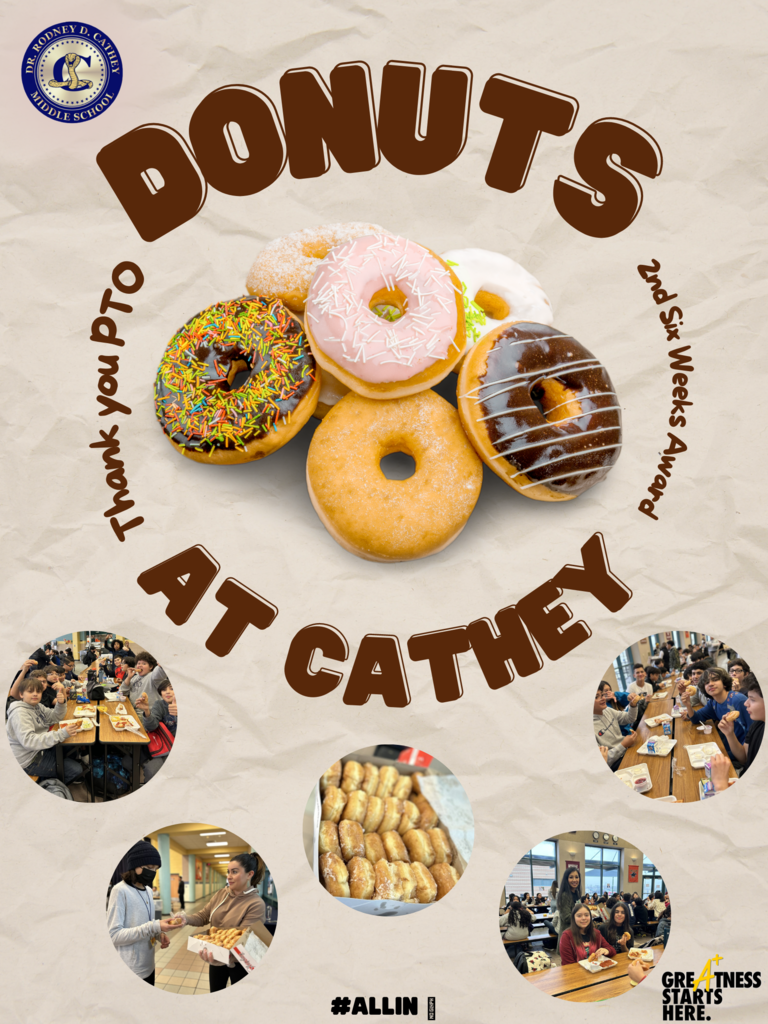 Practicing social skills and participating in Twin Day, Cathey cobras showed their spirit and awareness of the importance of Emotional Intelligence. #ALLIN 💙 #GreatnessStartsHere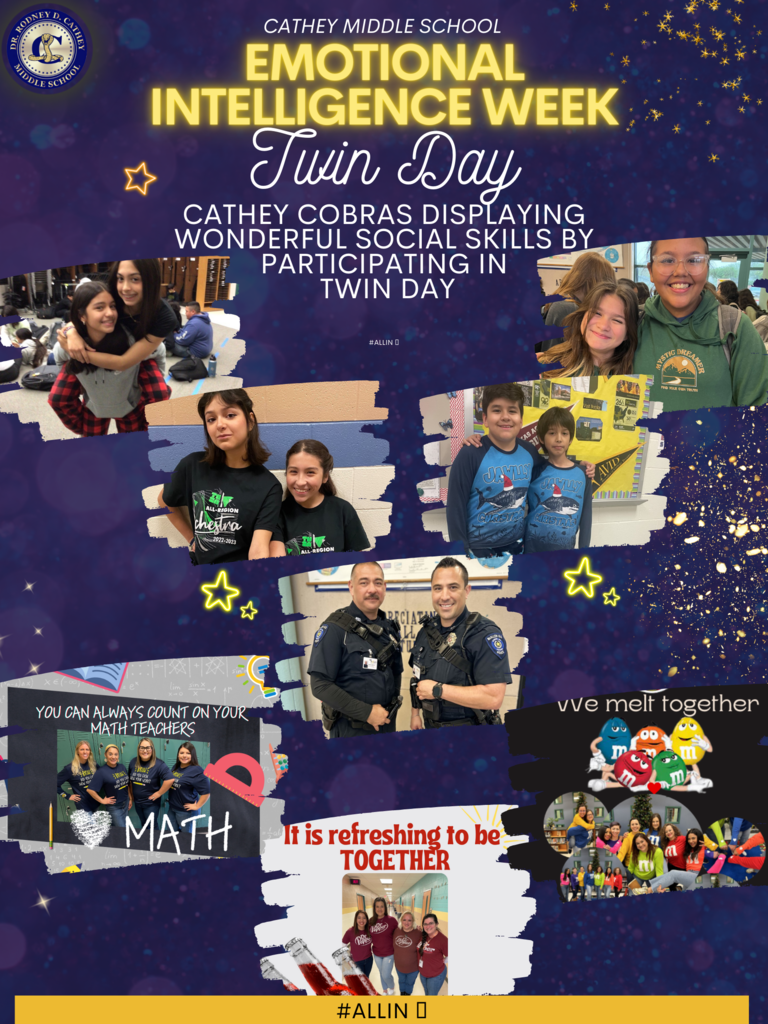 Ms. Luna's 6th-grade class created Energy Resource Activity booklets for the Edinburg Children's hospital who are unable to attend school. Their hope is that the children will enjoy their booklets. They wish to help the children of their community and show them they care.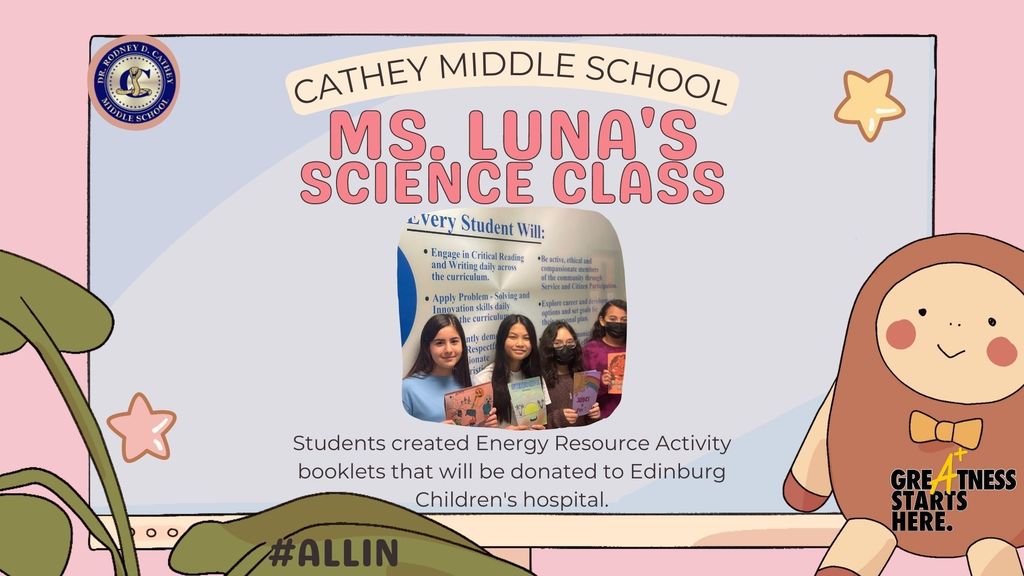 We Melt together as we work hard to prepare our Cathey Cobras for the future. #ALLIN 💙 #GreatnessStartsHere
It is Refreshing to work together. #ALLIN 💙 #GreatnessStartsHere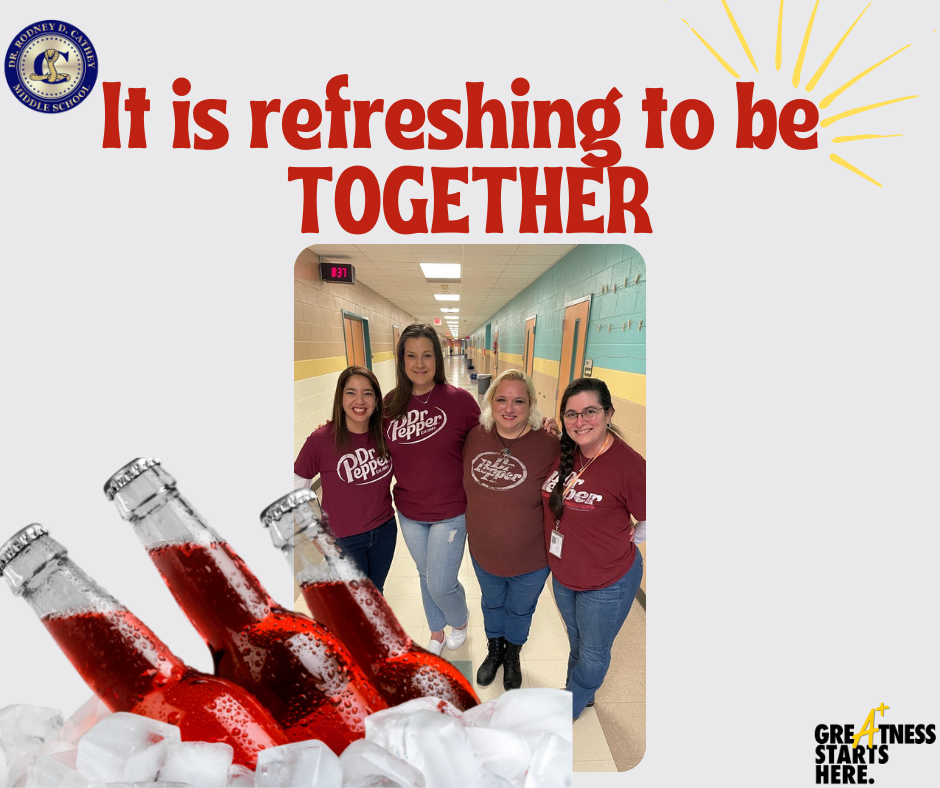 Cathey Middle School showed their emotional intelligence by participating in Empathy Day.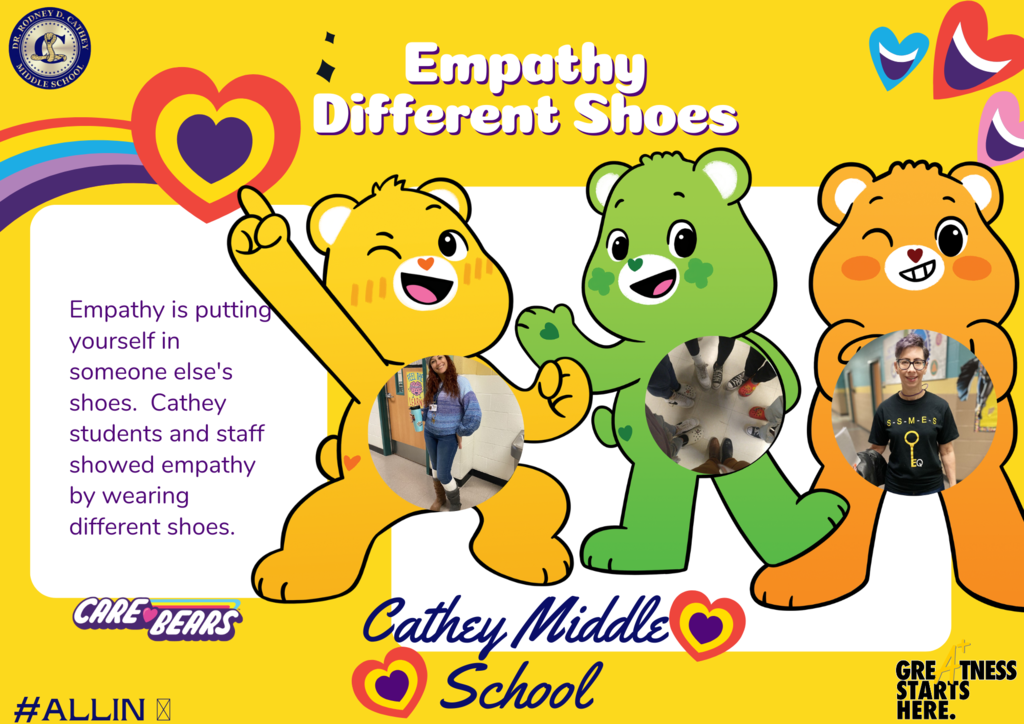 Attention Cathey community, students will be released early tomorrow. Please review the attached flyer. #ALLIN 💙🐍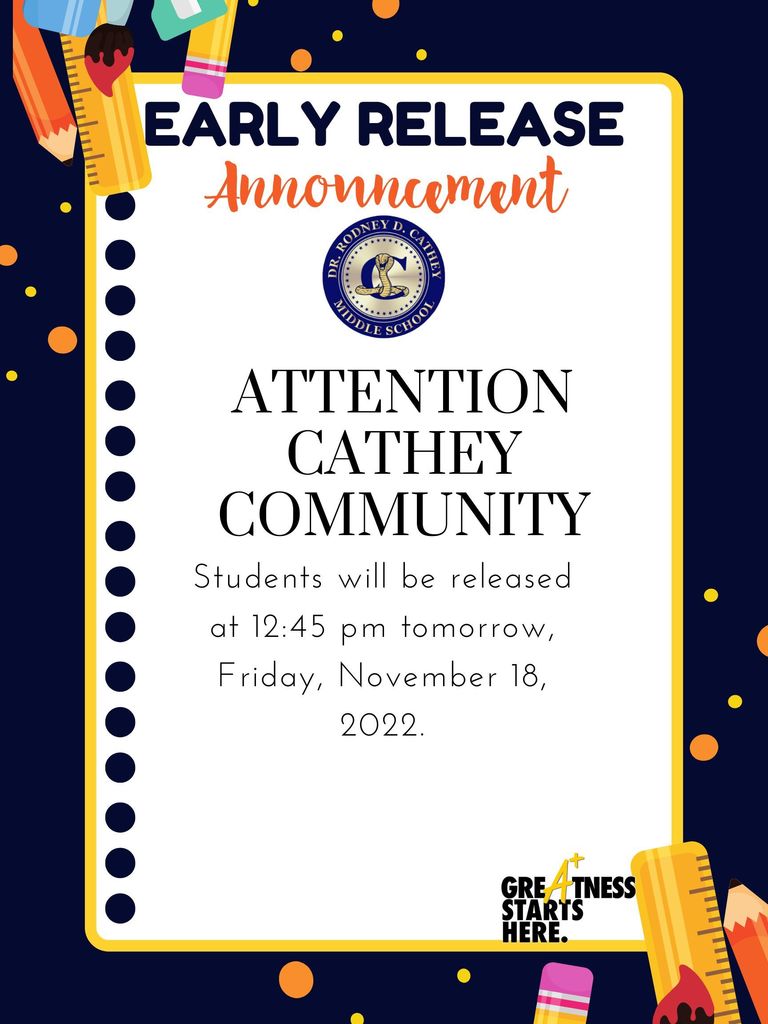 Thank you StoryBook Garden and Mrs. Ann Vega for making this author's visit possible.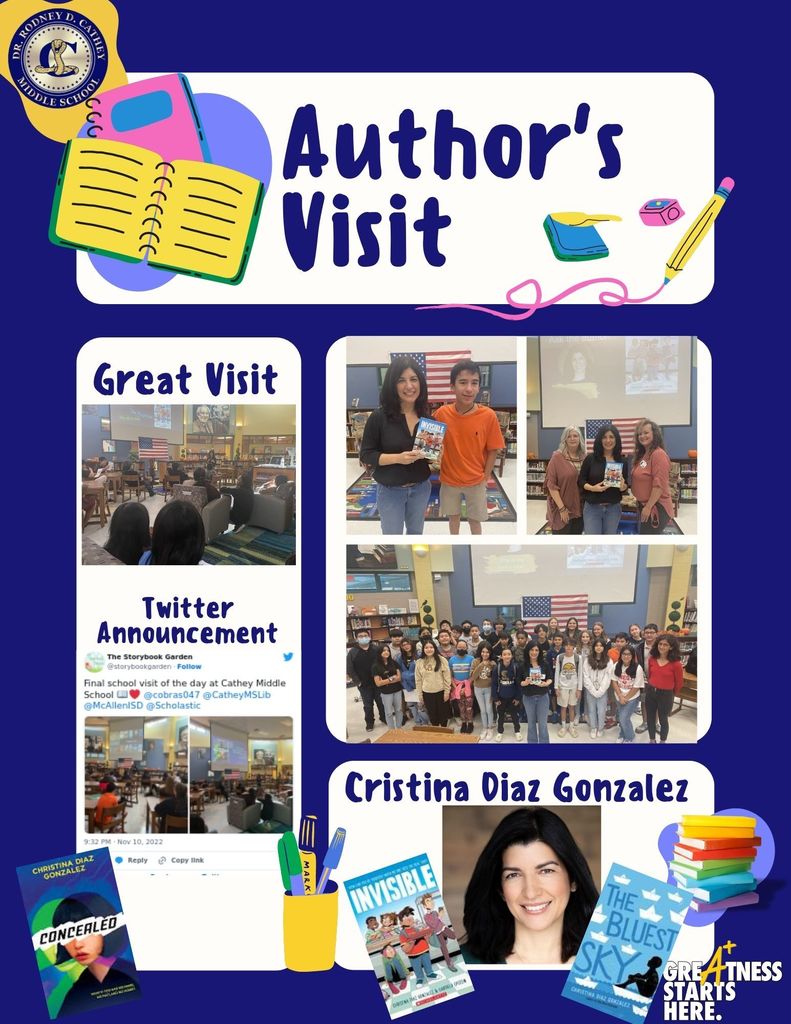 Thank you PTO and Cathey Parents for hosting a delicious lunch!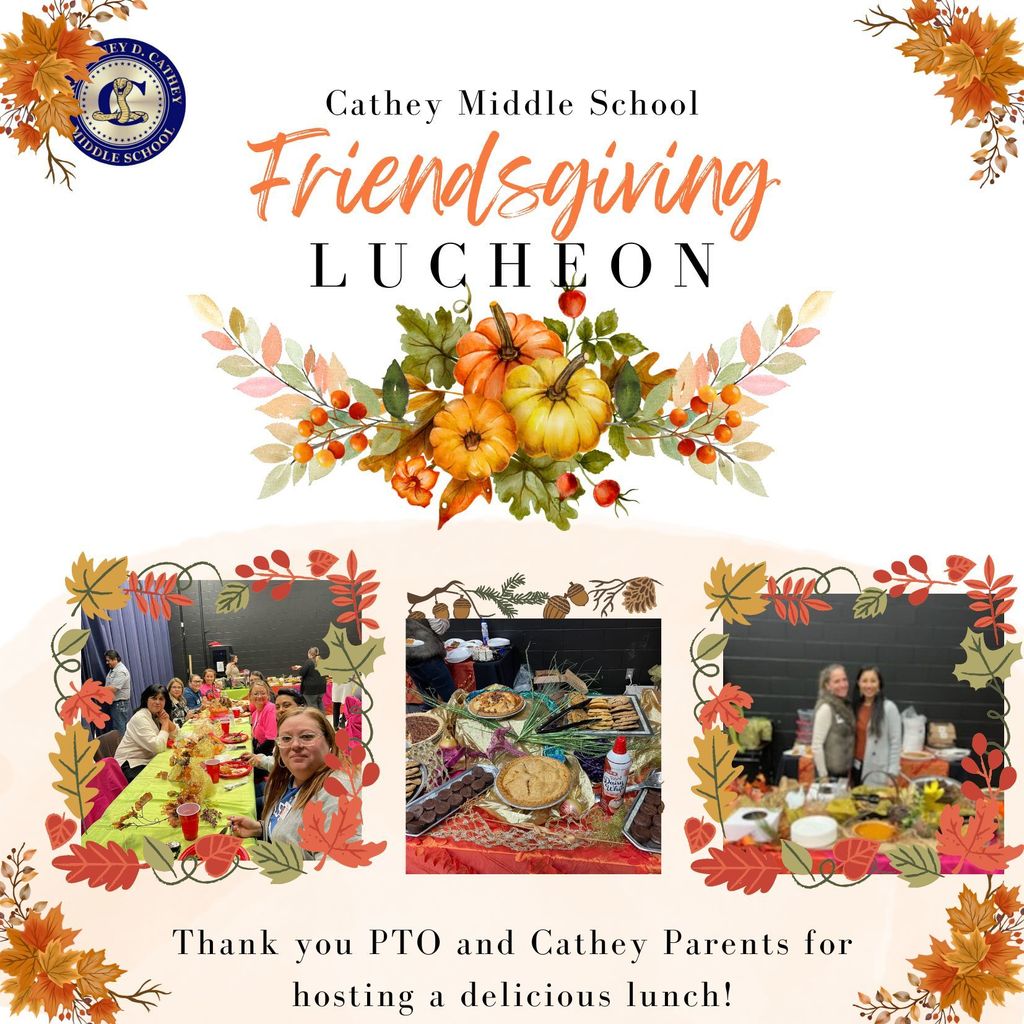 Self-Regulation- Superhero Day Self-regulation helps you overpower your emotions. Representing self-regulation some of our staff wore Superhero attire.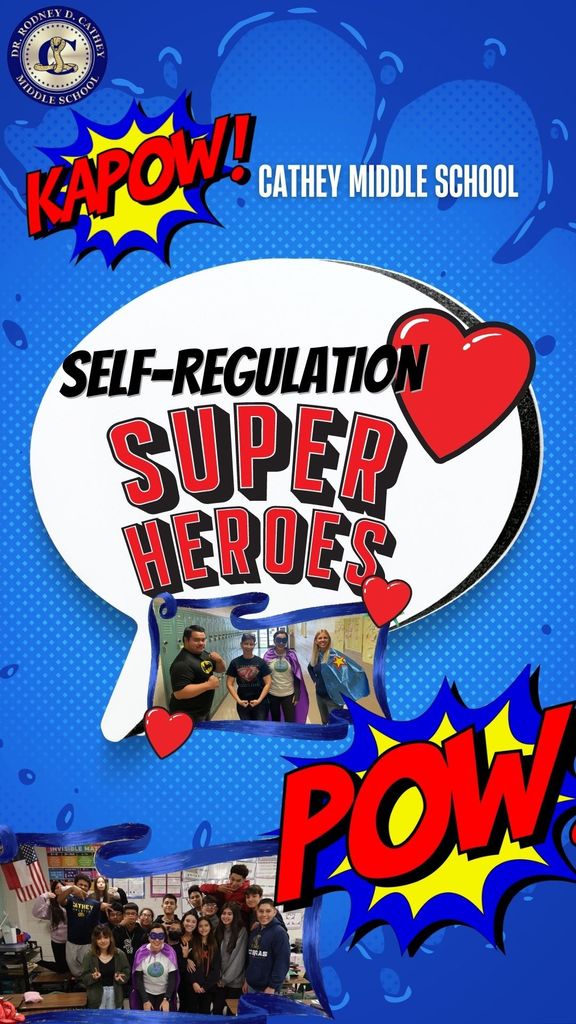 Let's Strike up some fun!!! Mathew Vera did just that. He placed 5th at the MISD bowling tournament. We are very proud of him.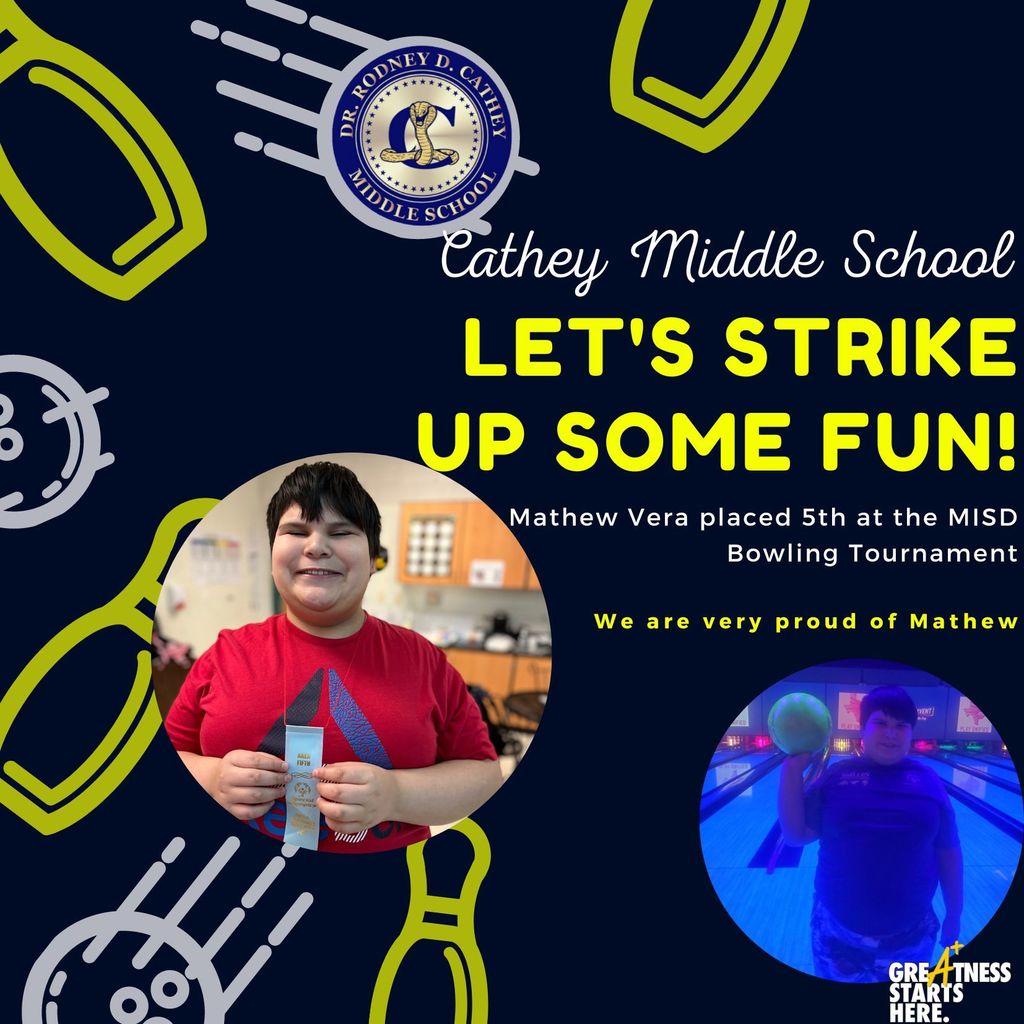 Congratulations to our 6th-grade Cobras, who earned the TOP Six weeks attendance trophy in McAllen ISD.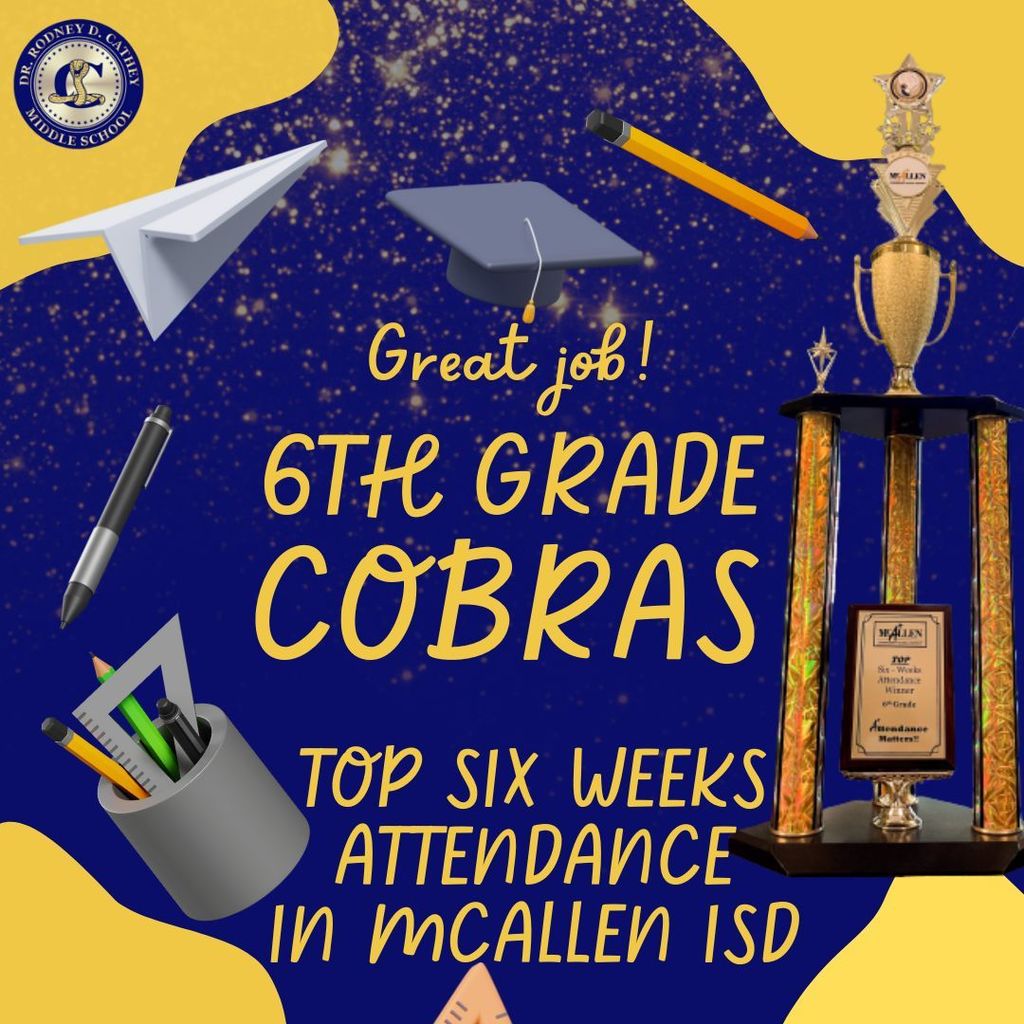 A few Cathey Cobras an opportunity to attend a UTRGV basketball game this weekend and had a wonderful.